A SHOWCASE OF OUR LATEST WORK
Commercial Projects

Our projects can be seen in churches, schools, universities, parks, civic centers, libraries, hospitals, theaters, commercial buildings, and residences throughout California. We invite you to browse through our portfolio and contact us for any project you may need involving graphics on granite or marble.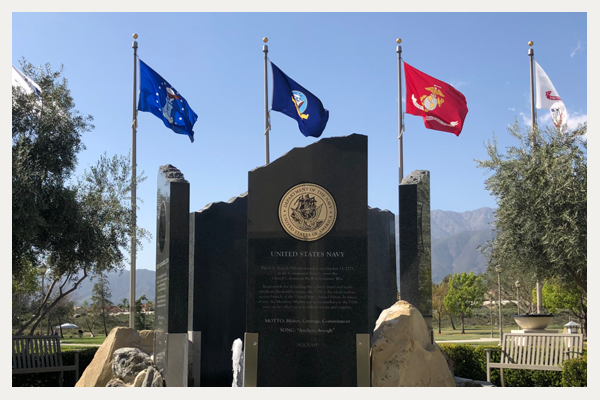 VETERAN & SERVICE MEMORIALS
About the only thing that supersedes our pride for being fifth generation memorialists is our pride for being a company with multi-generational Veteran ownership. Over the last five decades we have had the great fortune of working with many cities, private groups, and cemeteries to honor our fellow Veteran's sacrifice.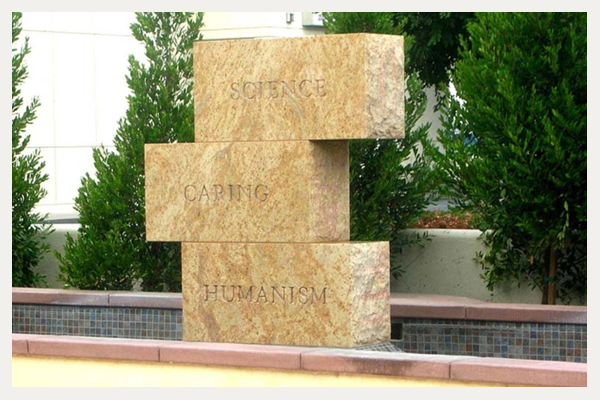 PUBLIC ART
Having a licensed graphic design artist heading our professional design department has given us the ability to collaborate with artists who have a wide range of projects.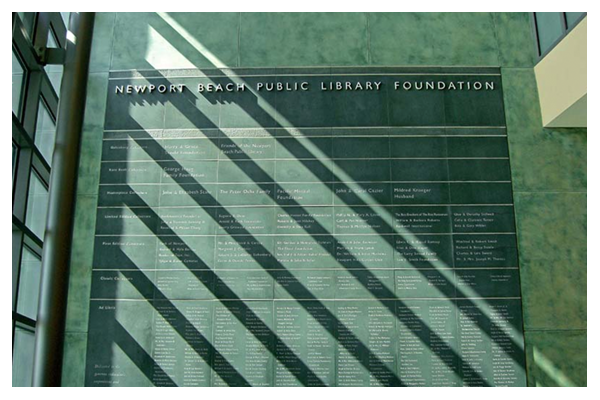 DONOR RECOGNITION
With so many charities and organizations making positive impacts in communities it is important to commemorate the contributions of those who made a difference.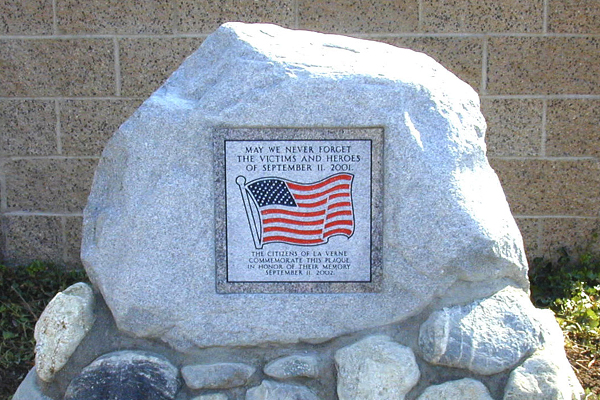 HISTORIC RECOGNITION
Memorializing our past gives direction to our future. Check out some of the ways we have created meaningful tributes for important historical moments.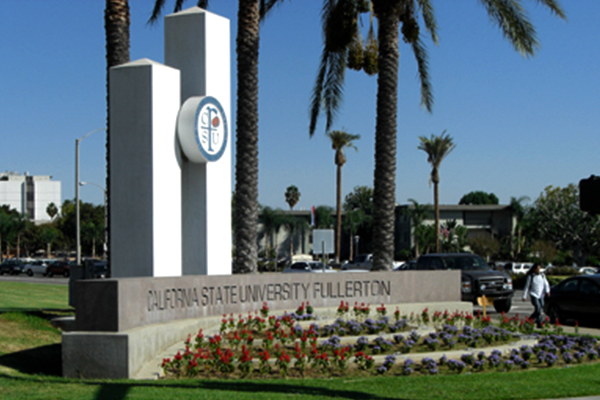 SIGNAGE
We have partnered with many businesses, real estate agents, sign shops, and property management companies to offer unique signage in stone.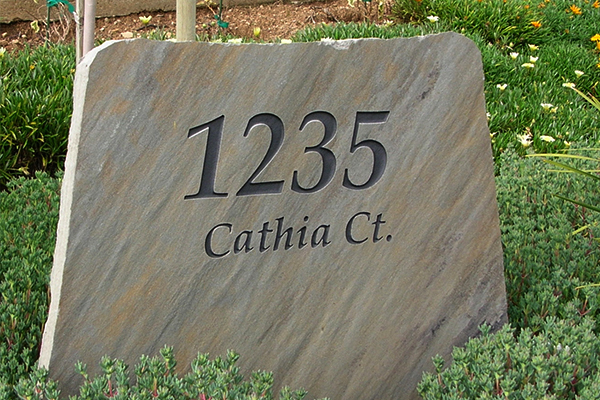 RESIDENTIAL
We have collaborated with several residential contractors to create granite community maps, stone address signs, and many other projects.